Welcome to Saint Paul American School Clark,
Our mission here at Saint Paul is to provide students with the tools they need for a successful future, both personally and academically. We strive to provide our students with ample opportunities to challenge themselves and learn in new and exciting ways. With this goal in mind we provide a US based curriculum with a growing STEM and technology department. As educators we recognize that society and technology are inseparable. This is why we are determined to provide our students with the skills and technology they undoubtedly need to be successful in the 21st century. Our intent here at Saint Paul is to equip students to be culturally literate by developing critical thinking and communications skills, as they gain a strong sense of personal and social responsibility. We look forward to having you join our growing community.

Nicholas Santolla
Headmaster
Saint Paul American School Clark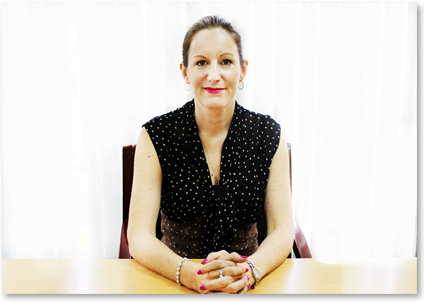 It is with great pleasure that I welcome you to Saint Paul American School! I am excited you have chosen Saint Paul American School and look forward to getting to know you and supporting your success! As the Vice-Principal of Middle School and Dean of Student Life it is my privilege to serve students and enhance your educational experiences outside of the classroom. We are excited for you to learn about all the programs and services we have to offer you. The Student Handbook is a valuable reference to campus resources, policies, and procedures. We encourage you to familiarize yourself with this essential information. As a member of a wonderfully diverse community, you will gain a transformational experience which will prepare you well to become a leader in a global community. I encourage you to remain focused on achieving academic success, be actively engaged inside and outside of the classroom, be open to new and challenging experiences, conduct yourself in accordance with our core

values, seek help when needed, and don't forget to make time for fun! It's going to be a great year and we look forward to supporting your academic and personal success at Saint Paul American School!
Michelle Dunham

Vice Principal of Middle School

Dean of Student Life

Saint Paul American School Clark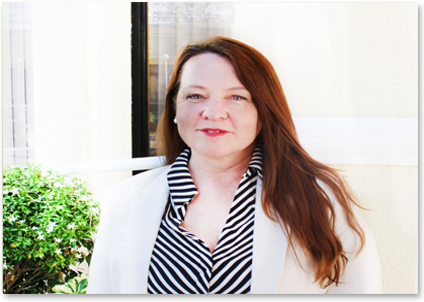 Ms. Wendy
It is my pleasure to teach and help run the elementary department of our school. St. Paul Elementary has grown so much in the past three years I've been here and I am excited to be working for our continued success and growth. Our experienced and caring teachers work tirelessly to provide a high quality American education. We work as a team to meet the diverse needs of our amazing multi-cultural students. We are committed to creating a challenging hands-on program that meets the educational, social and emotional needs of all learners. The wide international experience of our educators enhances the strength of our curriculum in everything from English to Technology. This is a welcoming and supportive community and we try our best every day to make learning fun.

Wendy Wheat

Vice Principal of K-Elementary

Saint Paul American School Clark

Mr. George
Greetings
I am privileged to have worked as a teacher and administrator at schools in Myanmar, Indonesia, Ethiopia, and China and to now be a part of the St. Paul American School Clark family. For the past two years at SPAS I've been working together with our teacher specialist teamdelivering a US Curriculum witha global focus. My aim as curriculum coordinator and dean of students is to build an adaptable and progressive curriculum that meets and exceeds the future needs of our student population. I am confident that SPAS will remain the number one provider of world-class education here in Clark. At SPAS weare fortunate to have experienced and qualified teaching facultyfrom the United States, China, Spain, Egypt and the Philippines. Our teaching team works together to ensure students in the elementary are meetinggrade-level skills and knowledge of content.
Every classroomis managed by alicensed and trained teacher using only evidence-based methods to deliver their lessons. Furthermore my aim is to increase our 21st century learner's experience by the addition of more social emotional learning, increased technology usage, andeven more STEM based activities in the classroom. I take pride in our community being bound together by our strong values of respect, teamwork, fairness, citizenship, and responsibility that we also reinforce through teaching and practice.Iwhole-heartedly welcome you to join our diverse community of life-long learners.
George Tsementzis
Dean/Curriculum Coordinator of Elementary
Saint Paul American School Clark