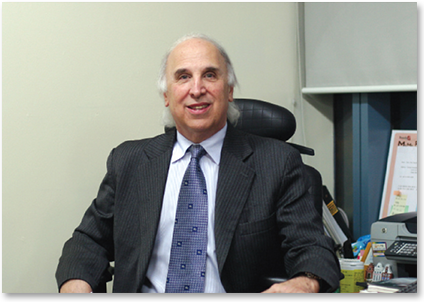 Dear Parents,
I would like to take this opportunity to introduce our educational organization, Nacel Open Door to the parents and students attending the Saint Paul American School, Clark, the Philippines. Nacel Open Door is the result of a merger between Nacel Cultural Exchange and Open Door Student Exchange. Each organization had more than 50 years of history and together has partner offices in more than 40 countries. As Nacel Open Door expanded its international eduational services, it opened its own high school in 2003 called Saint Paul Preparatory School. Then based on this mode, ten more schools have been established around the world including China, Korea, Vietnam, France, Poland. Turkey and of course, the Philippines. Nacel International School System (NISS) has been established to manage and develop each of schools so that we provide a consistant, quality education that will prepare students to successfully compete in the global arena.
It is our goal to provide with a rigrous curriculum, high expectations and strong preparation for entering competitive universities. We have worked hard to improve the quality of the school, its teachers and curriculum. Students will not only recieve a US curriculum leading to their diploma from Saint Paul but will also meet local requirements so that domestic students can quality to apply to national universities. I encourage you to contact us and visit our new campus which will be the new home of Saint Paul American School, Clark. We invite you to see the school, meet our new principal, and our growing teachering staff so that you will come to the conclusion that our school in Clark is a worthwhile investment in your child's future.
Frank Tarsitano, Ph. D.
President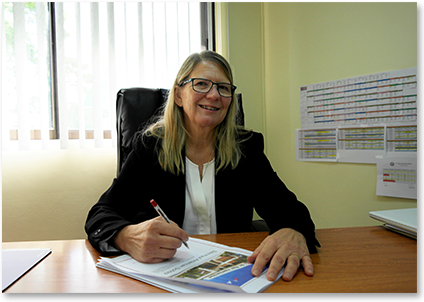 Welcome to Saint Paul American School Clark,
where students come first. The mission of Saint Paul American School is to prepare students for professional success in the global community. Saint Paul's unique internationally-focused curriculum equips students to become culturally literate by developing critical thinking skills and communication skills, as they gain a strong sense of personal and social responsibility. This mission is what drives the school to work tirelessly to assure an exceptional education to students. All staff will work to assure student success for their futures.Academic excellence is at the heart of what we do, and we challenge all students to achieve their best through the provision of high-quality teaching in a stimulating environment. From nursery through 12th grade, all our students are treated as individuals. The goal is to develop future leaders and to cultivate students' preparation for college admissions. St. Paul American School brings nations
together for better global understanding. I am confident that you will be able to see all of this for yourself when you visit Saint Paul American School.
Warm Regards,
Sharon Marcotte, Ph. D.
Principal